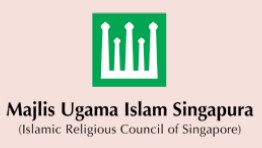 REGISTRATION AND REINTERMENT OF GRAVES
AT BLOCKS 10, 11, 12, 13, 14, 15, 16, 18, 21 & 22
CHOA CHU KANG MUSLIM CEMETERY (PHASE 8)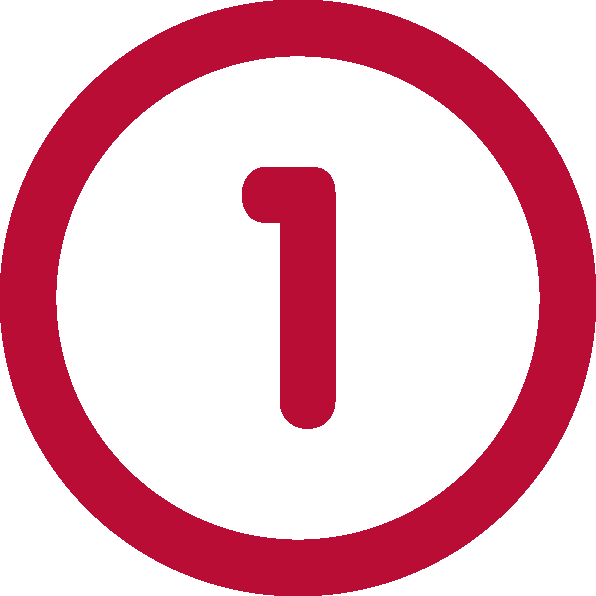 Principal Graves (Affected Graves)
Claimant must have at least one family member buried within Blocks 10, 11, 12, 13, 14, 15, 16, 18, 21 & 22.
Obtain consent from family members.
Costs of exhumation and reinterment will be borne by the Government.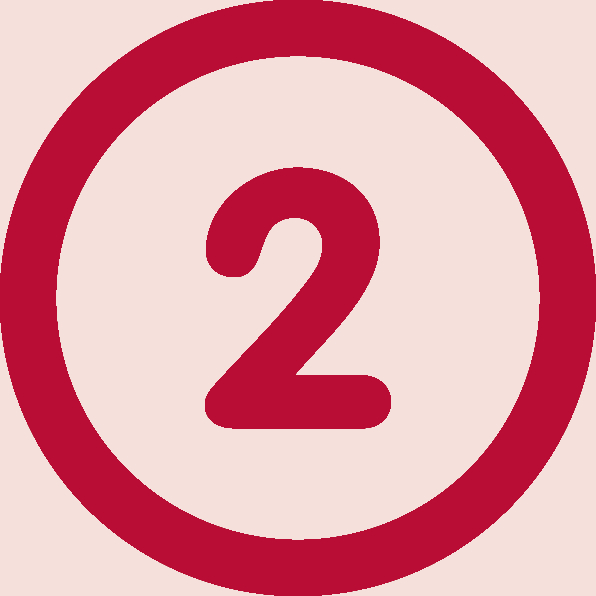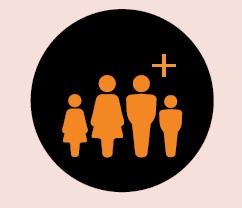 Supplementary Graves (Non-Affected Graves)
Outside Blocks 10, 11, 12, 13, 14, 15, 16, 18, 21 & 22.
Minimum burial period of 15 years prior to the registration closing date.
Supplementary Deceased must be related to the Principal Deceased based on the
illustration below.
A non-refundable fee of $80 (before GST) per exhumation will be imposed.
No supplementary claim will be carried out if any family members

disagrees

on the exhumation

in writing to Muis.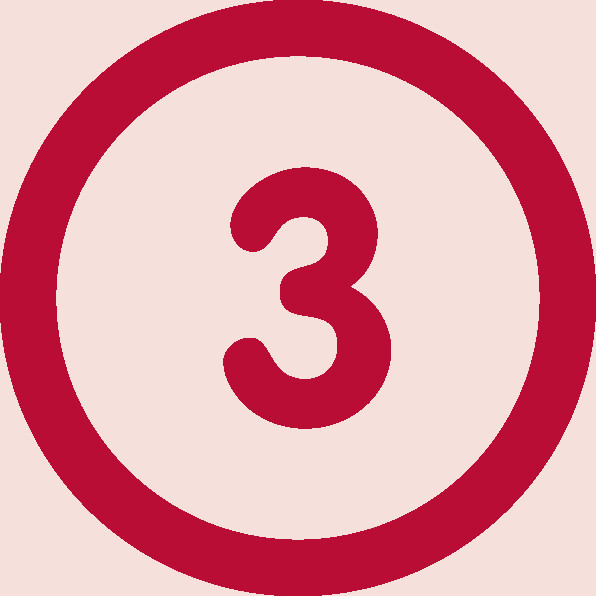 Registration & Verification of Graves
Commencing Monday, 13 September 2021, 9.00am, family members may register online using Singpass at www.pusara.sg to claim for the remains of their Next-of-Kin.
In light of COVID-19 safety measures, registrations are encouraged to be done online.
Claimants who are unable to register online may make an appointment at www.pusara.sg to visit the Muslim Cemetery Exhumation Office (MCEO) at 7, Muslim Cemetery Path 3, S(718773) (next to Pusara Aman Mosque).
Verification of graves will be done through identifying photographs which will be made available on the said portal as part of the online registration process.
Claimants may also make an appointment for physical verification at the MCEO if needed.
Only families with appointments made through the online registration system or telephone at 6238 4504 may visit the MCEO.
For claiming of Supplementary Graves (non-affected graves) with a Principal Deceased, an appointment at the MCEO is required for physical verification of documents and payment of fees. Appointments can be made online at www.pusara.sg.
Upon successful registration, a confirmation email and SMS with further instructions will be provided to the claimant.
The deadline for registration is on 12 September 2022.
The MCEO is closed on Saturday, Sunday and Public Holiday.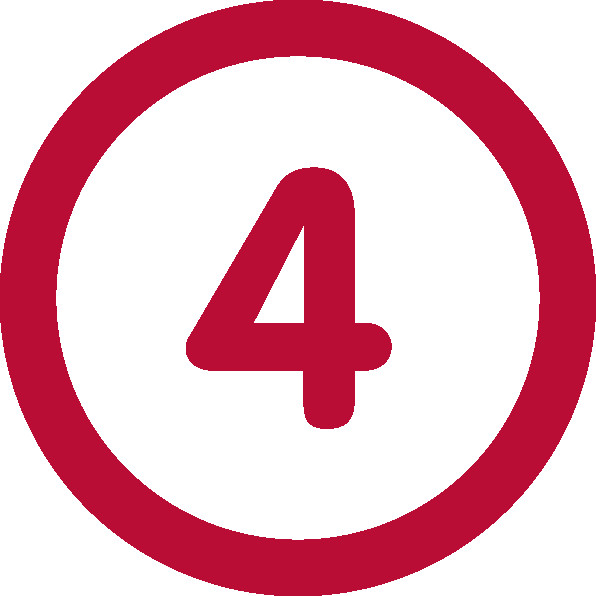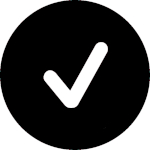 Exhumation & Reinterment Process
Claimant will be notified via email and SMS nearing the exhumation date.
Claimant is encouraged to witness the exhumation and reinterment process.
If the claimant is unable to do so, please notify Muis two weeks in advance before the exhumation date via 6238 4504 or email to

info@pusara.sg

.
Muis is to be notified in writing of any change of address or contact number.
Remains will be brought to the Choa Chu Kang Muslim Cemetery for reinterment.
Claimant will be informed on the location of the reinterred remains (including new grave block and plot number).
8 remains per crypt for claimed graves.
16 remains per crypt for unclaimed graves.